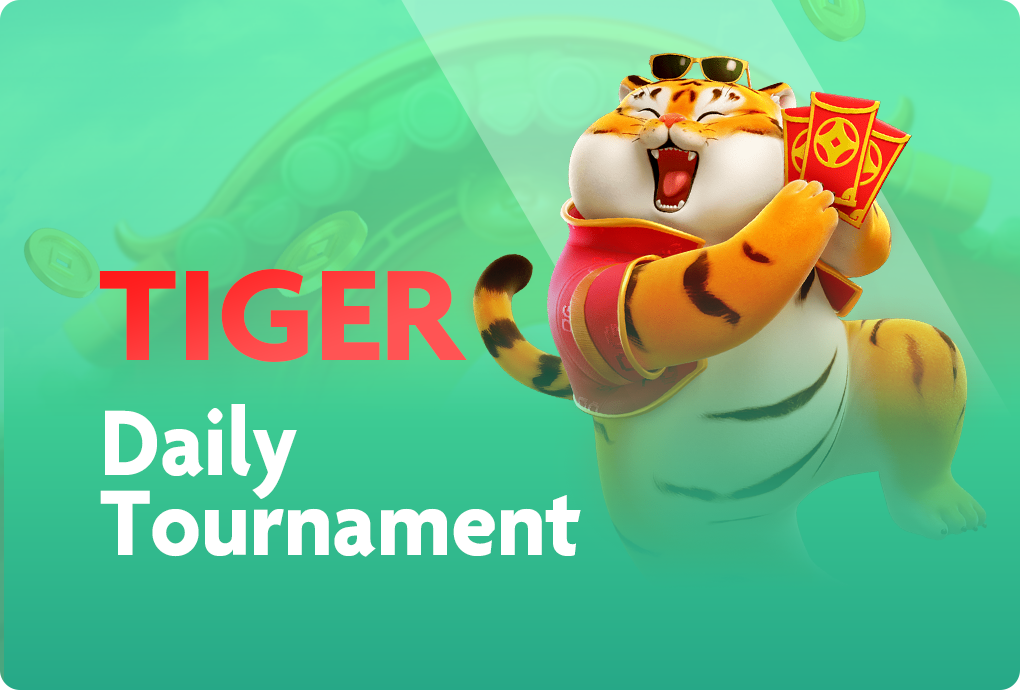 Tiger Daily Tournament 05/24
EVENT TIME:
As you play the slot games from 2023/05/24 00:00:00 ~ 2023/05/24 23:59:59 (UTC+0), you will automatically participate in this event.
RULE:
Tiger Chart: Rank is based on the multiples between your bet and what you win each time. For example: If you put down 2 USDT and you win 100USDT in one spin, the multiples between your bet and your reward is 50x.
Top 10 players can earn the reward.
To be listed to Tiger Chart,the minimum bet needs to be more than 0.1 USDT and the multiples ratio needs to be 20X or more of the original bet amount.
AWARD: USDT 30 – 1st
USDT 15 – 2nd
USDT 6 – 3rd - 6th
USDT 3 – 7th - 10th
Terms and Conditions:
Member account must have topped up at least once to be eligible for the event.
Members who play slot games can join this event automatically during the specified event time.
If there is the same winning amount/multiples for two or more players, players will be ranked based on the time they receive the winning amount.
It is not required to apply for the bonus. The payout for both charts is automatically made before 16:00 (UTC+0) on the account day. It will be sent to the member's inbox. Please pay attention to the incoming bonus.
Opensesame reserves all rights to the final interpretation for the promotion. Please contact the online customer service for any questions.
For other specific situations and issues, Opensesame reserves the right to modify, change, or suspend this event.
For any objection and question incurred from this event, the Opensesame reserves the right to final interpretation.